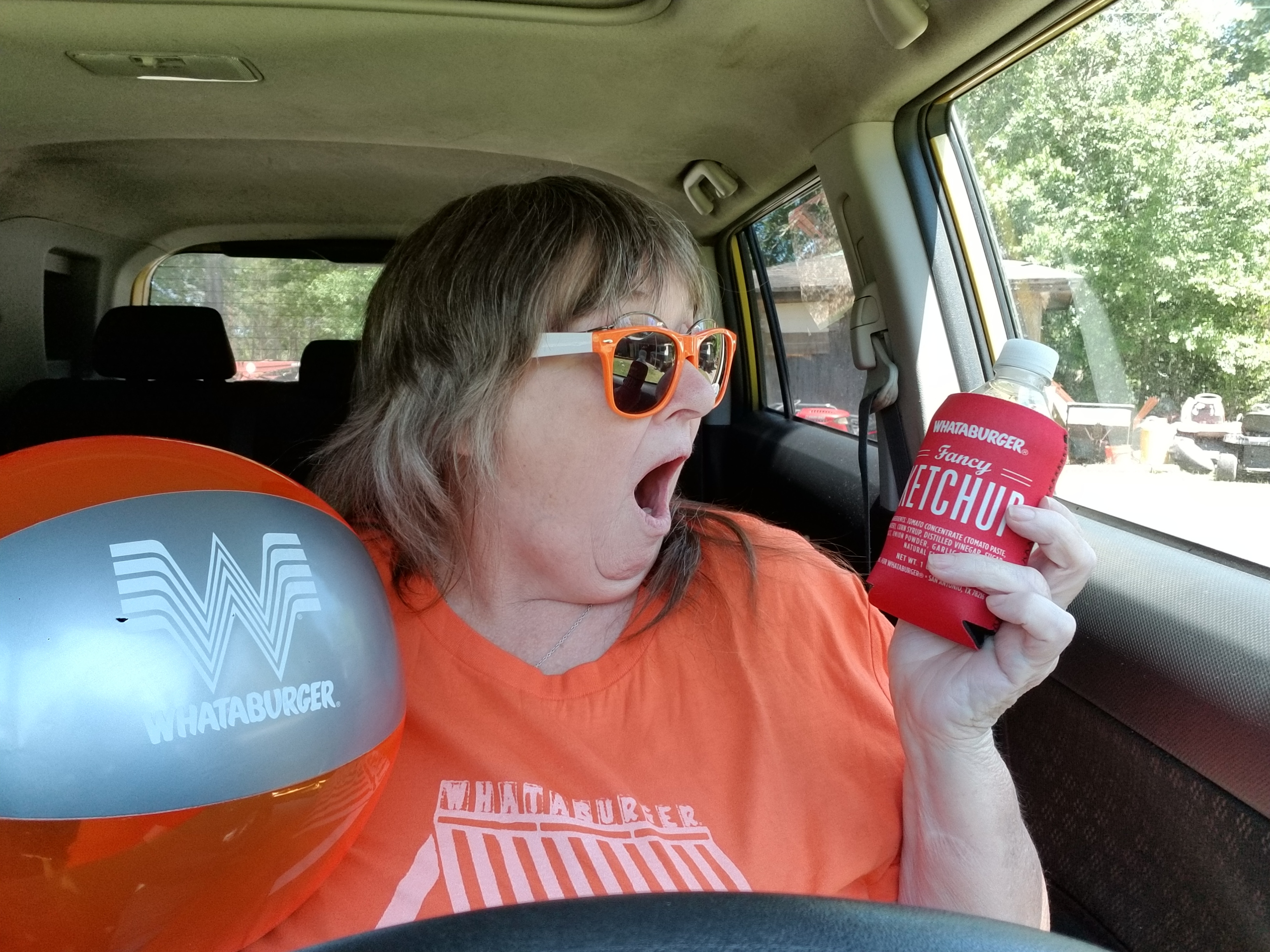 Penny LeLeux
Nonfiction, Travel/Events, Fiction/Fantasy/Scifi
One of my favorite 48 hour film race movie challenges we created in 2017 for the Boomtown Music and Film Festival. All You Need is Love...and a Dog!
This is a short introduction video of what On the Road with Penny is about and a trip to Larry's Old Time Trade Days in Winnie, Texas. It was our very first video on this journey.
A video of a New Orleans on Orleans event in Beaumont, Texas. We try to cover fun events, do interviews with interesting people and spotlight cool places.